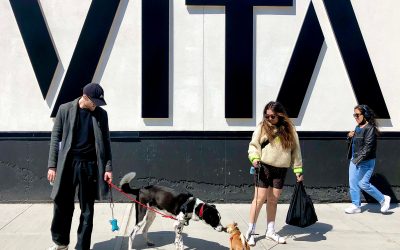 New York sidewalks are so interesting - all sorts of interactions and dramas playing out with people, signs, storefronts et al. No need to go anywhere fancy or spend money, just walk the streets, and something interesting will happen. I've come to appreciate this...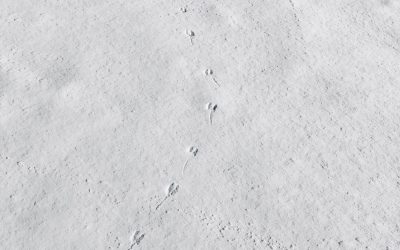 We've had multiple snows this winter, quite good especially for seeing what critters are running about. These photos were taken near the Bruce Freeman Trail bridge that goes over route 2 into Acton. And here's another one from out in the cornfield.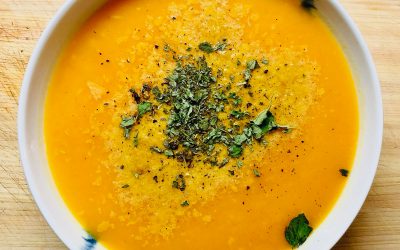 Last of the butternut squash from this past summer's crop, amazing how easy it is to grow and sweet and keeps well. This pot is made with coconut milk and ginger with some nutritional yeast and homegrown oregano on top plus salt and pepper. Pretty simple and tasty.
152 Commonwealth Ave, West Concord, MA 01742
(978) 369-2472
© Harry Bartlett All Rights Reserved