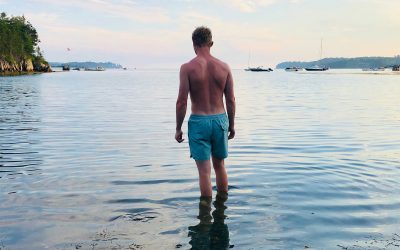 Nothing like a cool swim near sunset in August up in Maine. My youngest about to take the plunge.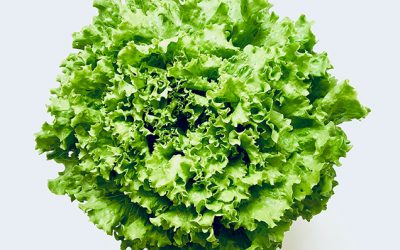 It might be hard to tell but this is a big head of lettuce. Bought a six-pack of seedlings at Brighams Farm in Concord and they really took off.
Well, no birds but a bee in this one, taken near where I work in West Concord. Lots of flowers coming out - fun to take pics on a lunchtime walk.
152 Commonwealth Ave, West Concord, MA 01742
(978) 369-2472
© Harry Bartlett All Rights Reserved