The wide flat Mediterranean sea looking towards Morocco contrasts with the dense city streets of Malaga Spain. A city known for its cuisine, beaches, and nightlife. It's one of the world's oldest continuously inhabited cities dating from 770 BC first by the Phoenicians then by Romans, Moors, and Christians.
Even though mobbed by British and other tourists, the city has kept its Spanish flare as shown in this ad. Never shy and comfortable with its outward passione, the city has an energetic, inspiring, and positive vibe.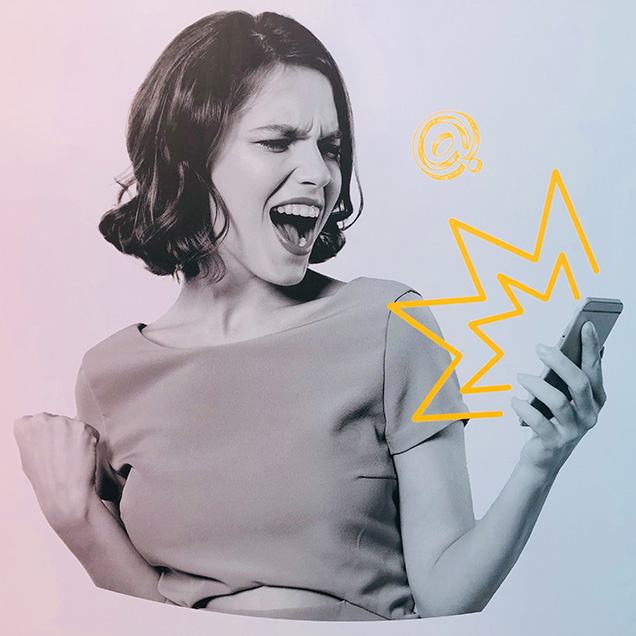 Had the pleasure of taking a yoga class at Parvati Yoga in the Soho district. The photo of a mural below covers an entire wall adding to the serenity at Parvati. A 90-minute class turned into 2 hours of moderate to intense stretching and strengthening. Hats off to Parvati and Malaga yoga.